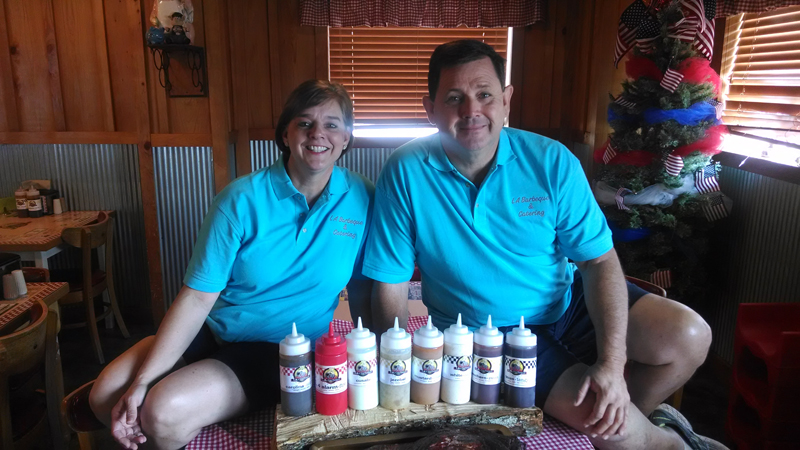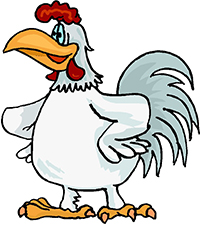 After years of folks telling us we ought to start a restaurant, we finally did it! This restaurant exists because we are blessed beyond measure. We have family and friends that have encouraged and prayed for us daily.
We love to see old and new friends enjoy themselves around a table of great food. You will find that our food is different from anything you've ever had before and is the best barbeque you will ever try.
Our goal is to have you calling us friends when you leave
and planning the next time you will visit us.
May God bless you as He has blessed us,